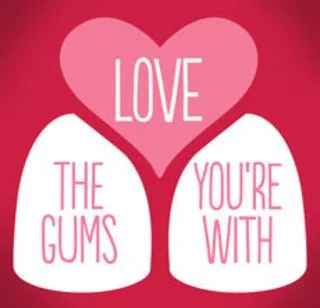 Periodontal disease is a chronic bacterial infection of the gums and underlying jaw bone and is the number cause of tooth loss in America. Consistent treatment can control the progression of periodontal disease, allowing patients to save their teeth.
I'On Family Dentistry addresses a broad scope of periodontal needs including gum disease treatment, gum grafts, bone grafting, extractions, scaling and root planing, the placement of dental implants and cosmetic periodontal services. We are dedicated to the treatment and care of periodontal disease as well as teaching every patient effective techniques that will help ensure the control of periodontal disease.
Regardless of the periodontal care you may need, our team looks forward to establishing a solid relationship with you. If you are looking for exceptional care, please contact us today to schedule your consultation.