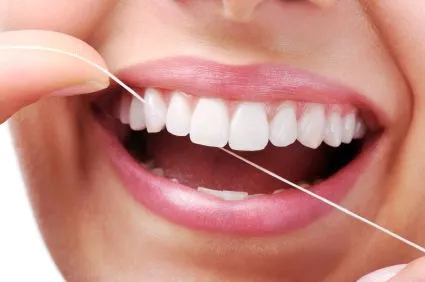 Prevention Helps Maintain Optimal Oral Health.
Prevention in dentistry is an important part of keeping the mouth healthy for a lifetime. Patients play a huge part of this prevention by being vigilant about the care of their teeth and gums when they are not at the dental office. For instance, brushing and flossing twice a day can ward off cavities. Plus, proper nutrition can strengthen soft and hard tissues. Every individual has the ability to play a huge role in long-term dental success.
Keep your teeth and your smile for life!
Our preventive dentistry techniques include:
Routine check-ups. These ensure that teeth and gums are healthy. If concerns have arisen between appointments, they can be discussed and treated at this time.
Fluoride treatments. For kids and adults who could benefit from extra protection to keep their teeth strong, highly concentrated office fluoride treatments may be recommended as an adjunct way to keep from developing cavities
Periodontal disease treatments. For patients with gum disease, we offer deep cleaning treatments. Known as scaling and root planing, these treatments help keep the area from harboring bacteria, plaque and calculus.
A host of dental aids. We stay on top of the latest products and technologies and look to provide those benefits either directly at the office or in some cases by steering our patients toward a method of obtaining those dental aids.
To learn more about how you can prevent dental problems, contact our office today!